ICBC Autoplan Insurance Online Renewal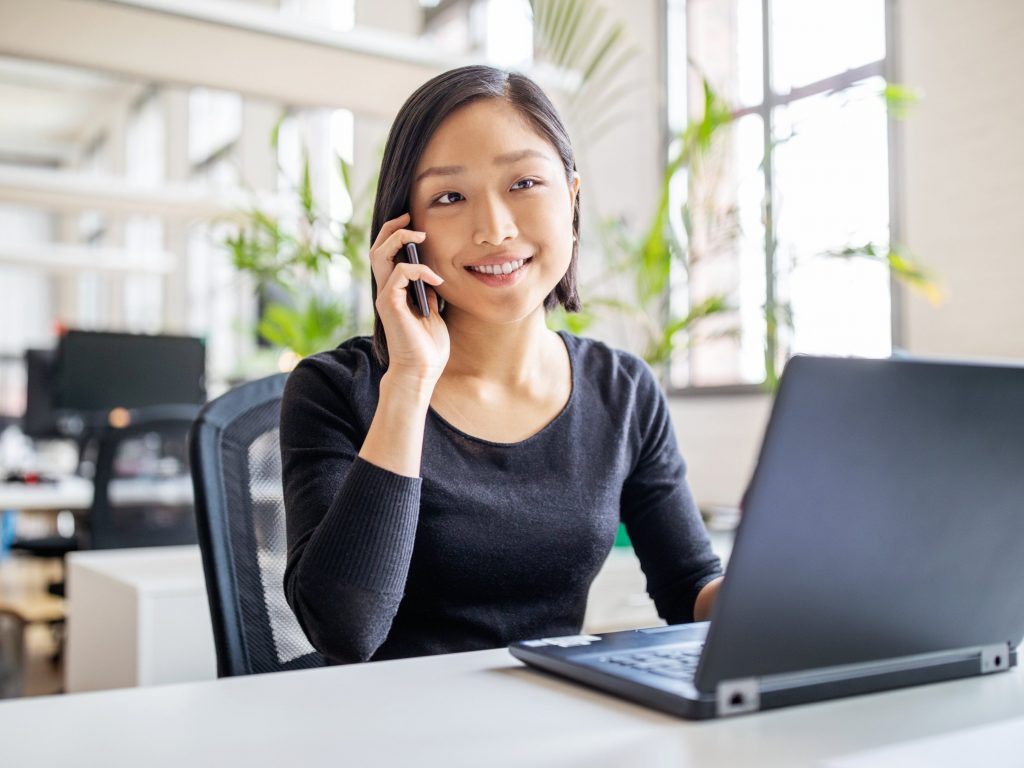 Welcome to Auto Insurance Online B.C.
We're here to support you, no matter how you renew.
Habitat Insurance is very excited that B.C. customers will now have the option of renewing their ICBC car insurance online.
Renew Your Autoplan Insurance Online
---
We're here to support you, no matter how you renew.
---
The ICBC online renewal portal is giving customers more options and flexibility for renewing car insurance in B.C. Almost anything can be done online, and now your ICBC Auto Insurance is joining the club. Think of all the time you will save, not having to come in and see our beautiful faces in person…
How It Works:
If you renew online, you'll need to select a broker to review your renewal.
If you select Habitat Insurance Agencies Ltd. when renewing online, you'll have the peace of mind that after you've purchased your policy we will review and reach out to you directly if we have questions and finalize your renewal.
Don't see Habitat Insurance Agencies Ltd listed? Click find another broker.
Have questions? We're here to help during your online renewal or if you need to make any changes. Contact us.
If you choose to renew online, we recommend starting well before the expiry date. ICBC online renewals are available as early as 44 days before your policy expires and right up until the day your insurance expires.
What Customers May Do Online
If you are eligible to renew online, you may renew the same ICBC insurance coverage you have now, add or remove listed drivers, update your address and change how you use your vehicle.
To add or remove Optional coverage, contact us today.
Some policies and vehicles insured for certain uses cannot be renewed online, such as commercial vehicles, fleet vehicles, jointly owned vehicles, policies for leased vehicles and policies that have expired.
Contact us to make changes to these policies, obtain documentation, or purchase a new policy.
The Online ICBC insurance services portal is available daily from 5 am to midnight.
Rather do things the old-fashioned way? Don't worry. We are still here to renew your car insurance, Vancouver. Just come by our office at 2152 Kingsway, Vancouver BC., or give us a call and we'll be glad to help you out. We've been helping out customers just like you since 1978, and some newfangled online insurance renewal process isn't going to stop us now.
While the do-it-yourself Online Auto Insurance will be available in B.C. for policies renewing in May, we can still help you with your ICBC renewal through our current process. Please follow the link below, to use our current online renewal request system.
Whether you renew your ICBC auto insurance online, over the phone or in person, Habitat Insurance is your trusted advisor for all your insurance needs.
Request Car Insurance Renewal Online

Note: Filling in the online form does not automatically renew your ICBC insurance. One of our licensed insurance brokers will need to contact you in order to finalize the renewal.
• At this time, we are only able to process ICBC car insurance renewals online. For all other transactions, including transfers, new plates, cancellations, and policy changes, please contact our offices directly.
• We are only able to accept payment by credit card or monthly payment for online car insurance renewals. For all other payment types, please contact our offices directly.
• Would you like to speak to one of our brokers about any car insurance matter, please call us at 604-438-5241.
Thanks for your interest in your ICBC car insurance renewal with Habitat Insurance Agencies.
Please use our form to request your ICBC Autoplan insurance renewal online, and one of our licensed agents will contact you shortly to review and finalize your renewal.
Please note that we will contact you during our regular business hours. We will try our best to contact you as soon as possible, but there may be a delay, depending on the volume of requests.
The ICBC renewal documents can be emailed to you for print out.